Girly makeup talk time. TL;DR for some of those with peen.

I'm bored. With My current look. I guess mostly the makeup I'm using. Lots of smokey eyes with pale pinks. Lots of glitter.


BORED!


I'm used to using these sorts of colors right now: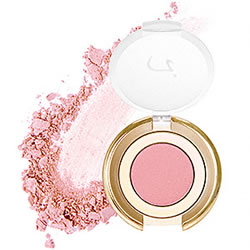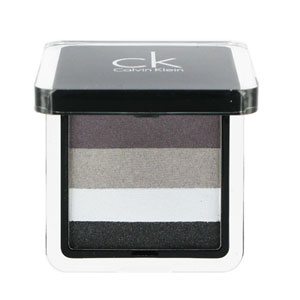 I'm pondering something with some of these colors:




I'm unsure if it will work with my skin tone/hair color/eye color. Hmm.